1224 (Wharfedale) Squadron provides the young people of Ilkley and Wharfedale with opportunities in a military based environment which include flying, gliding, target shooting, drill, first aid training, leadership training and much more.

The Squadron parades twice a week, on Mondays and Thursdays from 1900-2130.

You can join the Air Training Corps (ATC) if you are between 12 and 17 years old. Beyond that there are no other restrictions at all. Uniform is provided for you and almost all activities such as Flying, Gliding and Shooting are free. The cost of joining our Squadron is £10 a month which is very reasonably priced for what you get. For more information on what we get up to inside the Corps check out the 'Activities' page. The Air Cadets is an excellent way of meeting new people and getting involved in activities you would not get the chance to experience anywhere else. If you are interested please get in touch!
Officer Commanding & Wing STEM Officer
Flt Lt Tom Smith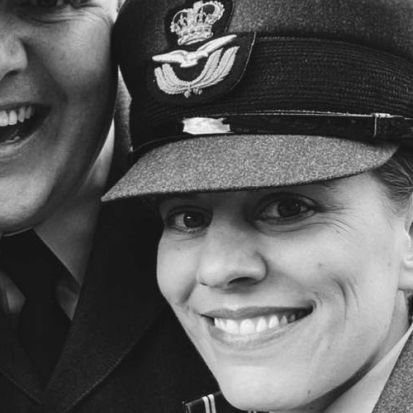 Adjutant
Fg Off Cheryl Lee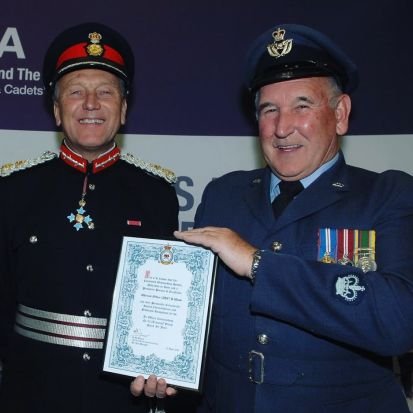 Squadron Warrant Officer
WO David Wood

Drill & Discipline
WO Russ Melton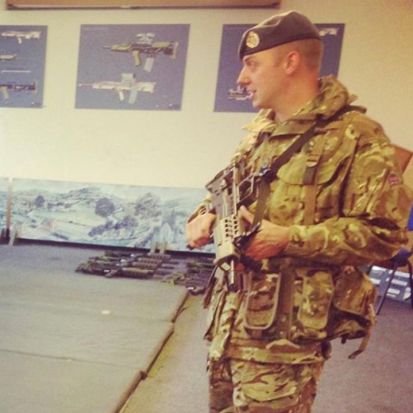 Shooting Officer
FS Luke Dowling

Training and Media & Communications Officer
FS Sam White

Advenure Training Officer
FS Scott Watson

Sports Officer
FS Tom St John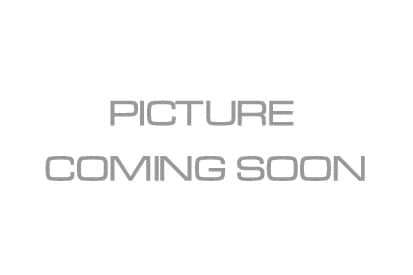 Civilian Instructor
CI Tim Fawdry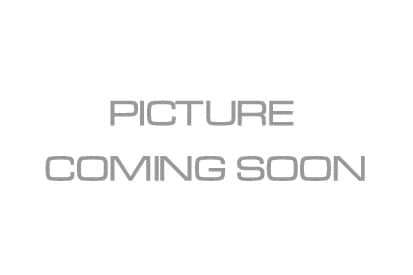 Civilian Instructor
CI Max Franks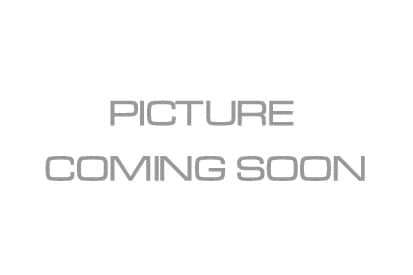 Civilian Instructor
CI Claire Giffen

Our Squadron first paraded on 14th March 1941 as 1224 (Ilkley) Squadron and has remained a viable unit for almost 80 years.
Originally based at Ilkley Grammar School on Cowpasture Road, The Squadron was later housed in premises at the rear of Kings Hall.
Ilkley Squadron was eventually merged with 279 (Otley) Squadron in the 1970's to form 1224 (Wharfedale) Squadon and now has premises on Ashlands Road.