1224 (Wharfedale) Squadron provides the young people of Ilkley and Wharfedale with opportunities in a military based environment which include flying, gliding, target shooting, drill, first aid training, leadership training and much more.
It's important to know that we're not a recruiting organisation for the Services (but it's great if you decide you want to join later on). We're not interested in anything but you and your potential, and will help you get the most from your experience as a cadet.
The Squadron parades twice a week, on Mondays and Thursdays from 1845-2115.
Worried about fitting in? Equality is a central part of the Air Cadets' ethic. The cadet experience is open to everyone, so whatever your nationality, background or ability, whether you're male or female, if you're between 13, or at age 12 when beginning school year 8 and 17 years old you can join us.
Uniform is provided for you and almost all activities such as Flying, Gliding and Shooting are free. The cost of joining our Squadron is £12.50 a month which is very reasonably priced for what you get. For more information on what we get up to inside the Corps check out the 'Activities' page. The Air Cadets is an excellent way of meeting new people and getting involved in activities you would not get the chance to experience anywhere else. If you are interested please get in touch!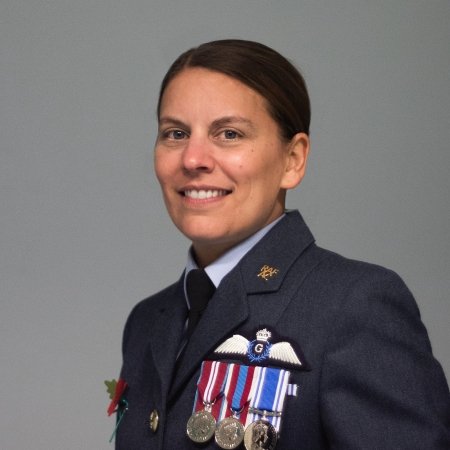 Officer Commanding
Flt Lt Cheryl Kirby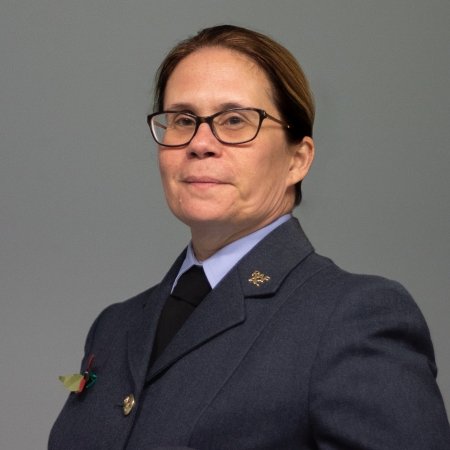 Adjutant
Plt Off Sam Cook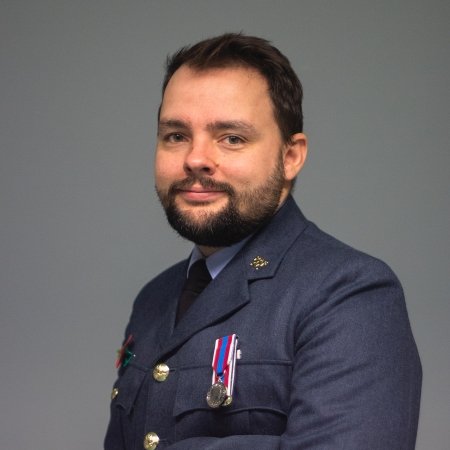 Training Officer
Fg Off Tom Smith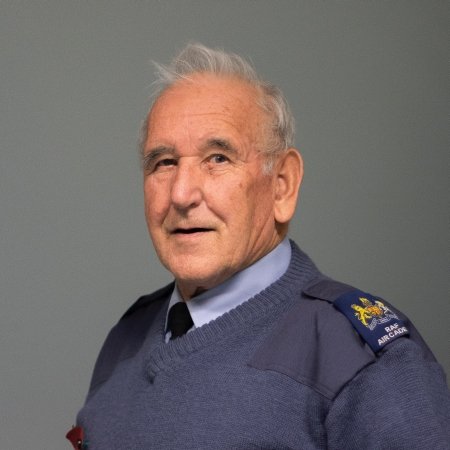 Squadron Warrant Officer
WO David Wood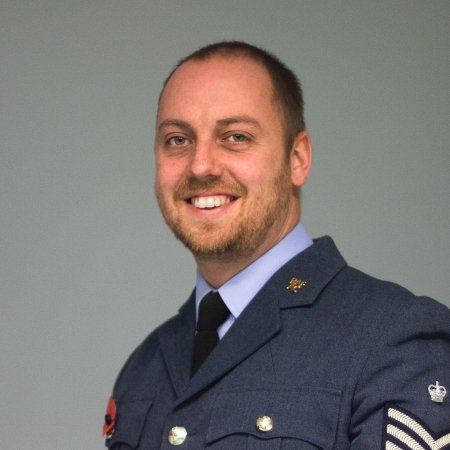 Shooting Officer
WO Luke Dowling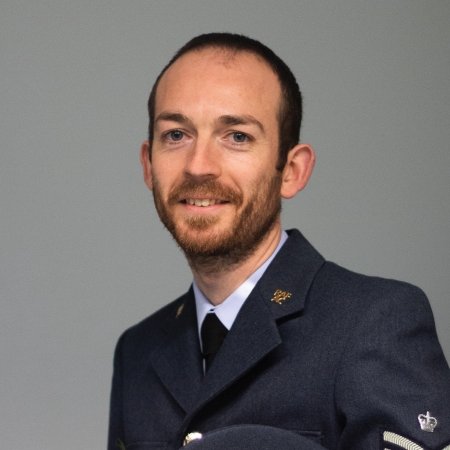 Health & Safety Officer
FS Scott Watson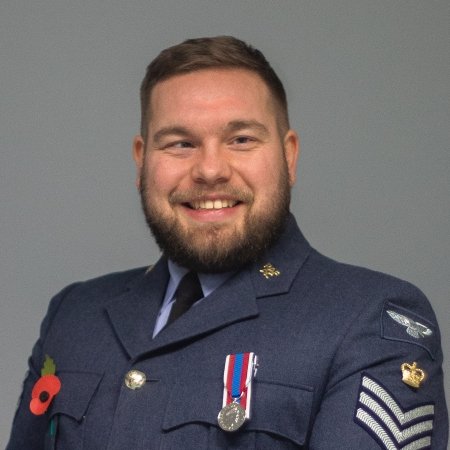 Media & Communications Officer
FS Sam White

Drill & Discipline
Sgt Jake Rosen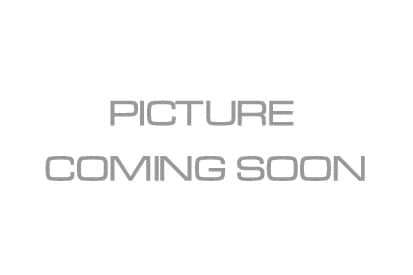 Squadron Chaplain
Rev Steve Proudlove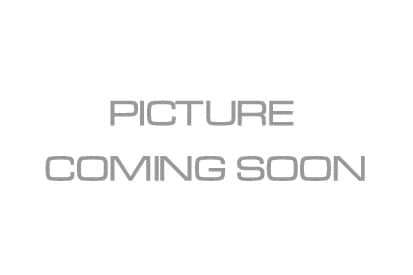 Civilian Instructor
CI Matt Cryer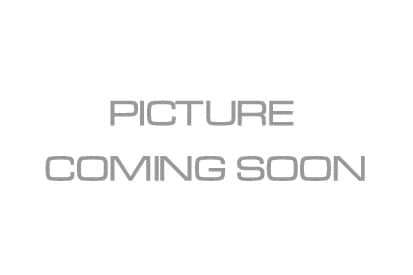 Civilian Instructor
CI Tim Fawdry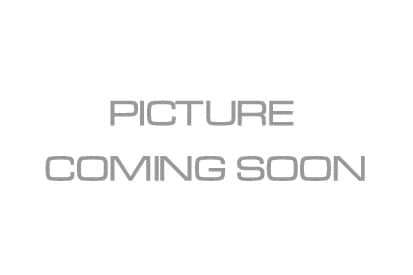 Civilian Instructor
CI Mark Sugrue

Our Squadron first paraded on 14th March 1941 as 1224 (Ilkley) Squadron and has remained a viable unit for over 80 years.
Originally based at Ilkley Grammar School on Cowpasture Road, The Squadron was later housed in premises at the rear of Kings Hall.
Ilkley Squadron was eventually merged with 279 (Otley) Squadron in the 1970's to form 1224 (Wharfedale) Squadon and now has premises on Ashlands Road.